KINGDOM BUILDERS

"Each of you should use whatever gift you have received to serve others, as faithful stewards of God's grace in its various forms." – 1 Peter 4:10

All talents are welcomed! If you're wondering how you can use your talent for God's Kingdom, we have a place for you. Scroll down for more details and contact information.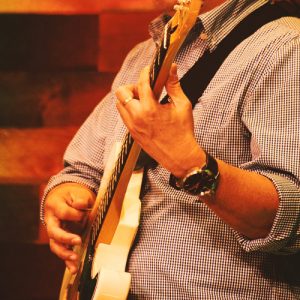 WORSHIP
Our Worship Arts team creates meaningful and engaging experiences each Sunday. If you have a passion for music, visual arts or A/V technology, we have opportunities for you to serve.
See Noel Ulangca after the service or email him at noel@fcccarson.com to talk about opportunities.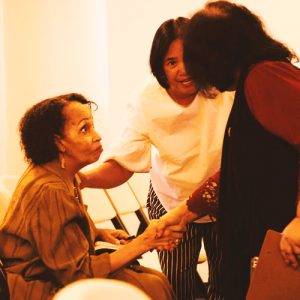 GUEST SERVICES
If you love people, Guest Services is the place for you. From parking assistance, to greeting, to serving snacks before the service, you'll welcome our guests and ensure they have a positive experience at FCCC. Contact Vil Estanislao at vil@fcccarson.com for more info.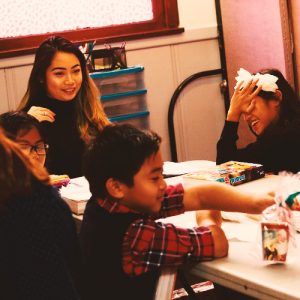 CHILDREN
Are you passionate about children learning and growing in their faith? If so, you can be a part of our children's ministry in encouraging our future leaders. Contact Grace Ulangca at grace@fcccarson.com for more opportunities to serve.