The women's group at FCCC is led by a small group of sisters who are just as passionate about womanhood as you are. Being a woman in this world is not easy, no doubt about it! This fellowship understands that perfectly and strives to foster an environment in which we can be sisters and friends, all in the midst of a society that encourages comparison and negativity. Come out to be strengthened in your knowledge of God's Word through Bible study or to receive prayer from this dynamic group.
WHAT'S HAPPENING NOW: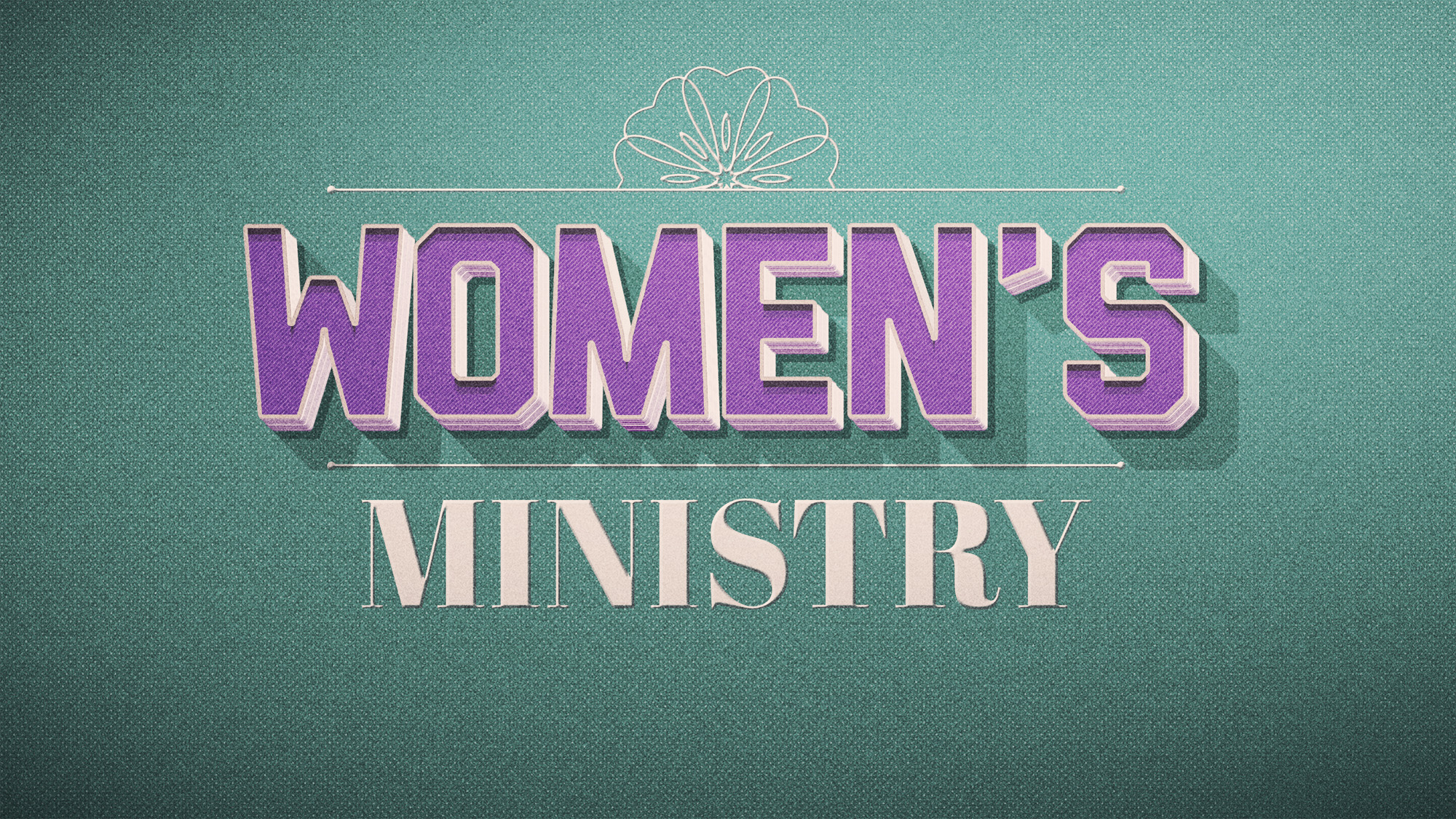 7:00 PM
Wednesday, June 16, 2021
WOMEN'S FELLOWSHIP EVENT
Join us for our 3rd women's devotion & fellowship of the year!. Make plans to join our fellow sisters in Christ at 7 PM in Zoom!